 Platform & API
GeoSpatial Intelligence For Persistent Monitoring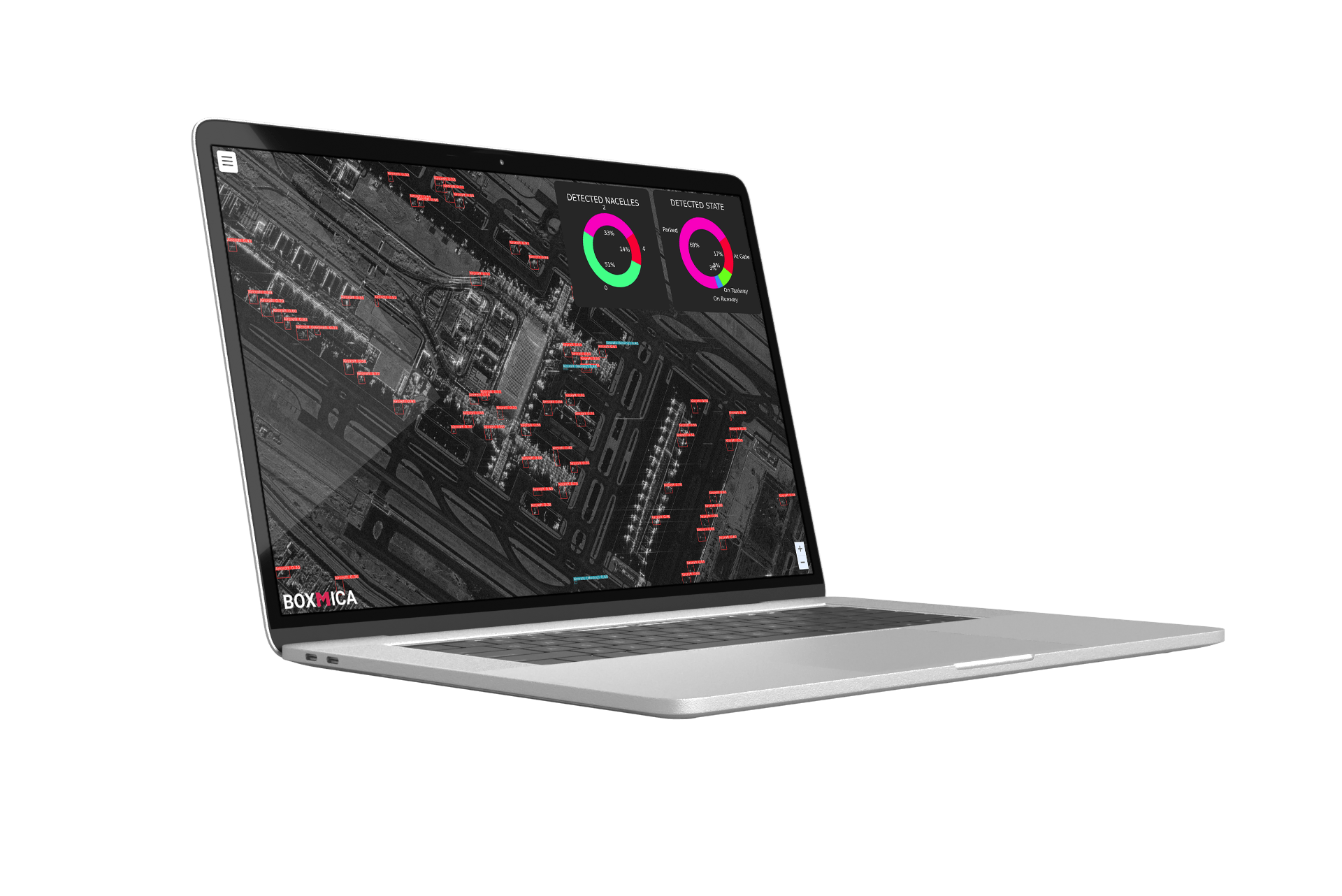 At-A-Glance Intelligence Powered by BoxMica GEOINT Products and The top commercial Space data providers Products
Our advanced SAR analysis enables rapid geospatial innovation with the top commercial Space data vendors for defense & security applications.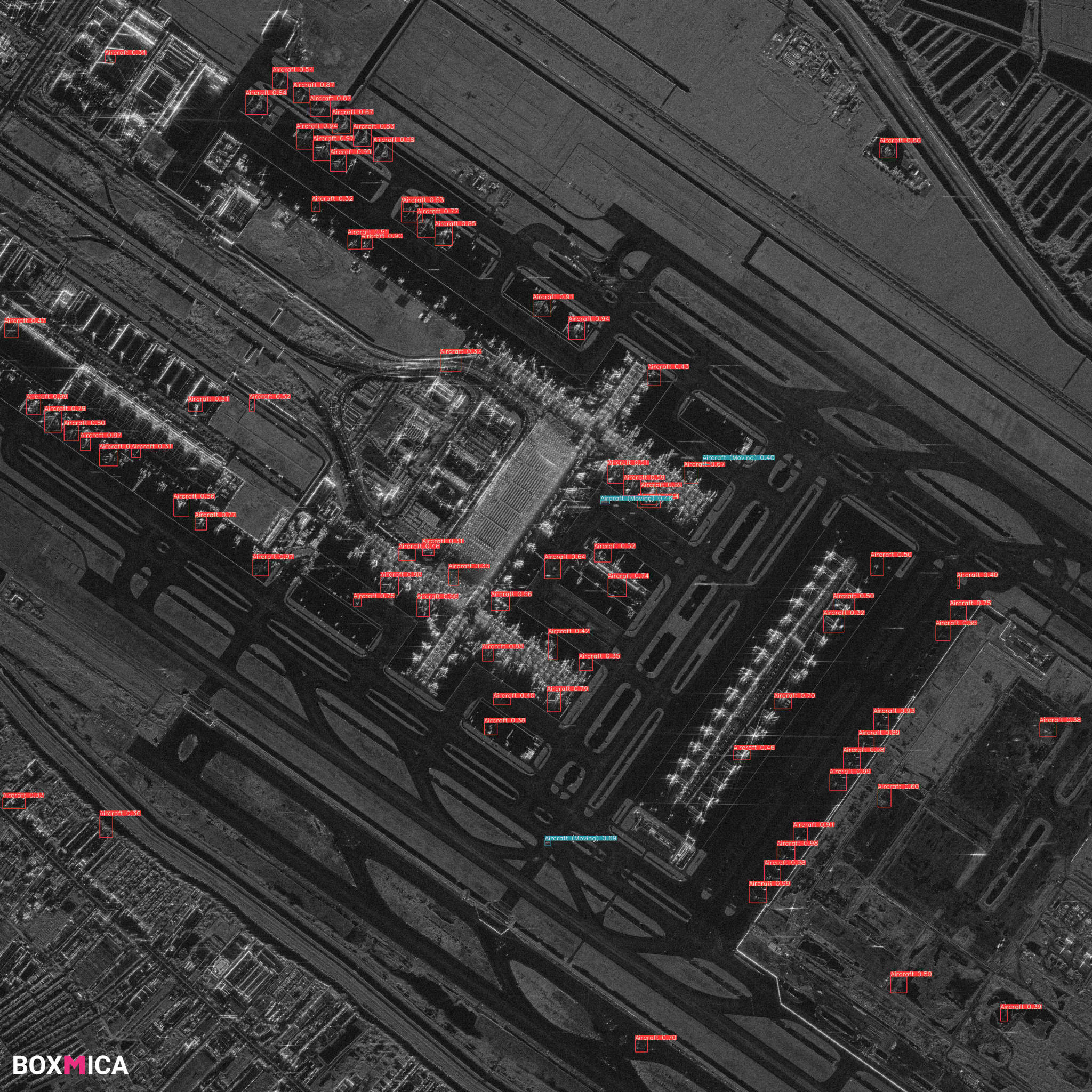 Rapid development of Full-Res SAR Object Detection & Classification Modeling using Deep Neural Networks.
Unwrap a single SAR collection into a UHD 60FPS Videos that replay the Dwell-Time of your collection.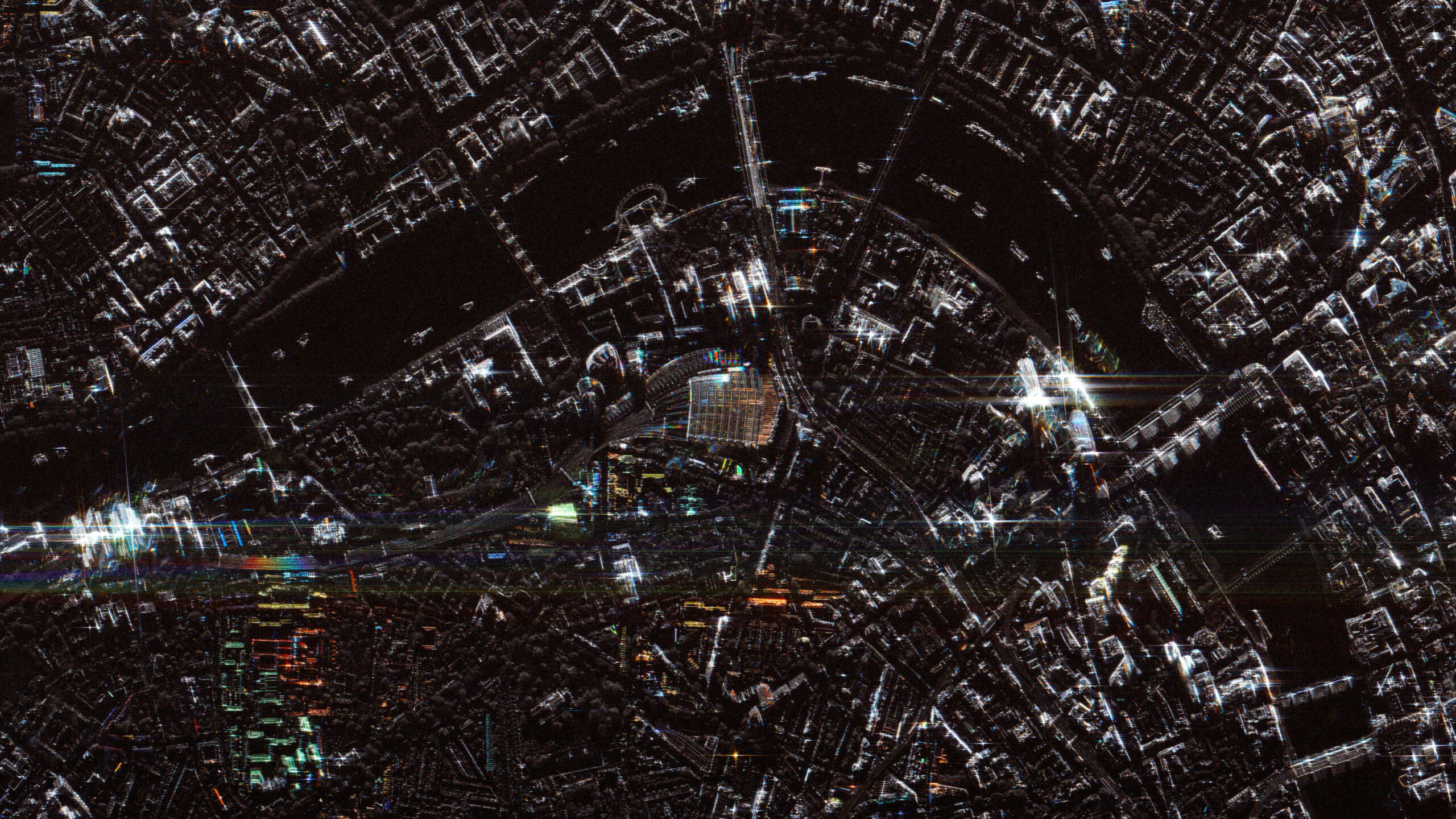 Thousands of color reveal movement, geometry, and other actionable intelligence at-a-glance.
application
MOVING TARGET INDICATION (MTI)
MOVING TARGET DETECTION & ANALYSIS WITH 50/35/25 CM COMMERCIAL SAR