boxMica
SAR Satellite Intelligence
Fully Managed Intelligence as a Service
Commercial SAR
Augment your intelligence bandwidth with growing constellations of next-generation SAR providers
Daily Briefing
Rapid turnover of new SAR data & analysis produces actionable intelligence with At-A-Glance Briefings
SAR @ Scale
Commercial SAR + AI provides an opportunity to rapidly scale active monitoring mission for Large-Scale-SAR
Actively monitor sites & assets with SAR for daily updates & analysis in: change detection, object detection, & mission specific events.
Generate unique Alpha with trading & investing strategies powered by SAR Satellite Intelligence with at-a-glance breifings delivered daily.
See through natural disasters as they happen; monitor impact to lives & livelihoods for emergency response and damage assessment.
boxMica
SAR Intelligence Briefing 
Fully Managed SAR Intelligence Operations
Scale Your Ops with boxMica SAR
boxMica's Fully Managed SAR Intelligence Service lets you scale up your active monitoring missions fast & cost effectively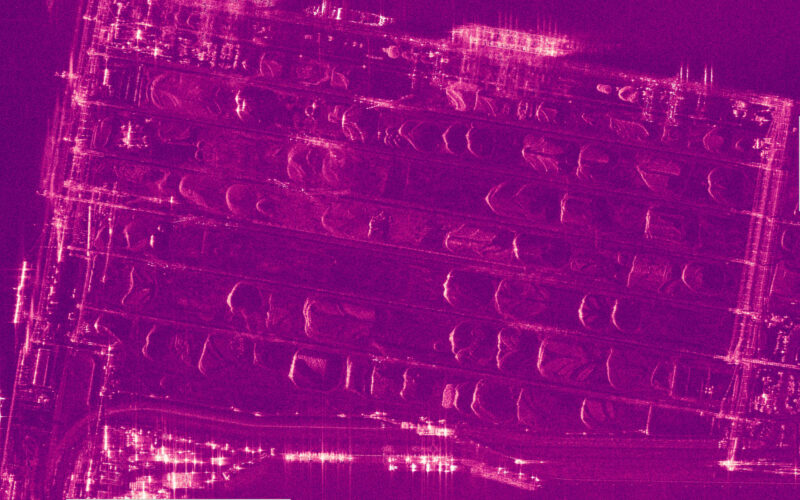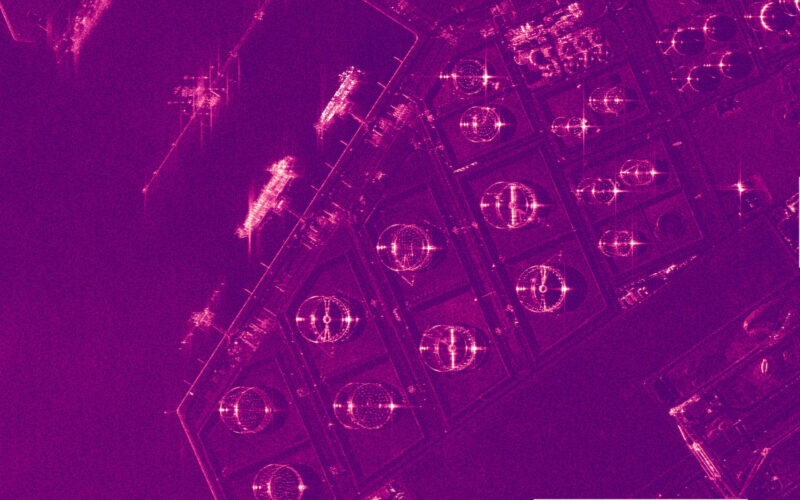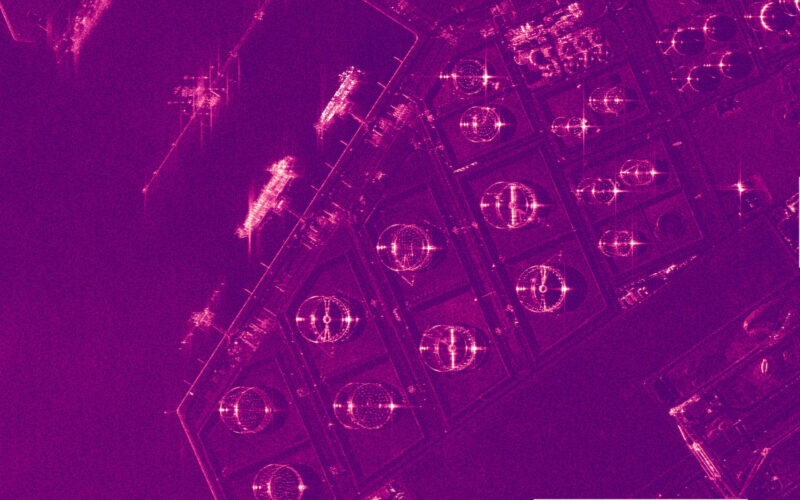 Daily Delivered Briefings
Our Intelligence-at-a-Glance Briefings empowers your organization with efficient ingestion of SAR for large scale ops
Daily Coherent Ground Track Repeat Tasking
Our data partner ICEYE has developed Daily Coherent GTR. With ICEYE's DCGTR & boxMica, high-fidelity site & asset monitoring can be performed on a scale never before seen, all while reducing your overwatch costs.
Products That Scale Your SAR Bandwidth
The future of SAR is large-scale, active monitoring via DCGTR. SAR's Day-or-Night & All-Weather capabilities provides a no-compromise approach to geo intelligence, at scale, powered by commercial SAR constellations.
Single Site
SAR Tasking & Analysis of a single region or AOI over a 7 day period with rapid daily briefing delivery
Multi Site
Actively monitor a number of AOIs, with varying mission scope; receiving individual daily briefings per-site
Shared Scope
Mission wide scope applied to a number of AOIs, with a single aggregate briefing delivered daily
Why Choose boxMica?
We accelerate your ops with Commercial SAR + AI
We increase your bandwidth for SAR Intelligence with the power of Commercial SAR Satellite Data & our fully-managed Intelligence as a Service offerings.
With boxMica, you can monitor any number of AOIs across multiple missions without burdening your existing operations & decreasing your overwatch costs.
Put Commercial SAR to Work for Your Organization
Does your mission require monitoring a large number of sites for strategic operational awareness? boxMica's SAR Service rapidly scales to unlock large-scale SAR for your missions with the power of Commercial SAR & Artificial Intelligence.
SAR + AI on the Space Coast
SAR + AI on the Space Coast
SAR + AI on the Space Coast
A Groundswell Member
Come visit boxMica on Florida's Space Coast. A member of the Groundswell Startup community; boxMica was 1 of 9 companies chosen for the 2022 Space Coast Pitch Challenge.