SAR Satellite Intelligence
Fully Managed Intelligence as a Service
The future of SAR is large-scale, persistent monitoring. SAR's Day-or-Night & All-Weather capabilities provides a no-compromise approach to mission critical geo-intelligence.
Commercial SAR
Augment your intelligence bandwidth with growing constellations of next-generation SAR providers
Rapid Delivery
Rapid turnover of new SAR data & analysis produces actionable intelligence with At-A-Glance Briefings
SAR @ Scale
Commercial SAR + AI provides an opportunity to rapidly scale active monitoring mission for Large-Scale-SAR
Actively monitor sites & assets with SAR for daily updates & analysis in: change detection, object detection, & mission specific events.
Generate unique Alpha with trading & investing strategies powered by SAR Satellite Intelligence with at-a-glance breifings delivered daily.
See through natural disasters as they happen; monitor impact to lives & livelihoods for emergency response and damage assessment.
Mission Order Flow
How We Scale Up Your SAR Bandwidth
SAR Intelligence as a Service solves the problem of accessing & analyzing Commercial SAR Satellite Data to create time-sensitive, actionable intelligence. Scale-up your SAR Operations at a fraction of the cost of current overwatch missions.
Mission Scope Alignment & Feasibility
Agencies request a SAR Intelligence Mission by providing Areas Of Interest(AOI), tasking constraints, and mission goals for our SAR Mission Specialists to persistently monitor.
Persistent Tasking, Analysis, & Delivery
Working with our Commercial SAR Partners; we manage the acquisition & mission-specific analysis of SAR data. We rapidly delivery daily briefings for at-a-glance intelligence gathering.
Mission Completion & Extendability
Once the Persistent SAR Monitoring mission reaches completion, a final debrief of the data is presented along with options to extend, modify, or relocate the monitoring mission.
Briefings That Fit Your Mission
Single Site
SAR Tasking & Analysis of a single region or AOI over a 7 day period with rapid daily briefing delivery
Multi Site
Actively monitor a number of AOIs, with varying mission scope; receiving individual daily briefings per-site
Shared Scope
Mission wide scope applied to a number of AOIs, with a single aggregate briefing delivered daily
Put Commercial SAR to Work for Your Mission
Does your mission require monitoring a large number of sites for strategic operational awareness? boxMica's SAR Service rapidly scales to unlock large-scale SAR Intelligence for your missions with the power of Commercial SAR & Artificial Intelligence.
Persistent SAR Monitoring
Fully Managed, Intelligence as a Service
Scale Your Ops with boxMica SAR
boxMica's Fully Managed SAR Intelligence Service lets you scale up your active monitoring missions fast & cost effectively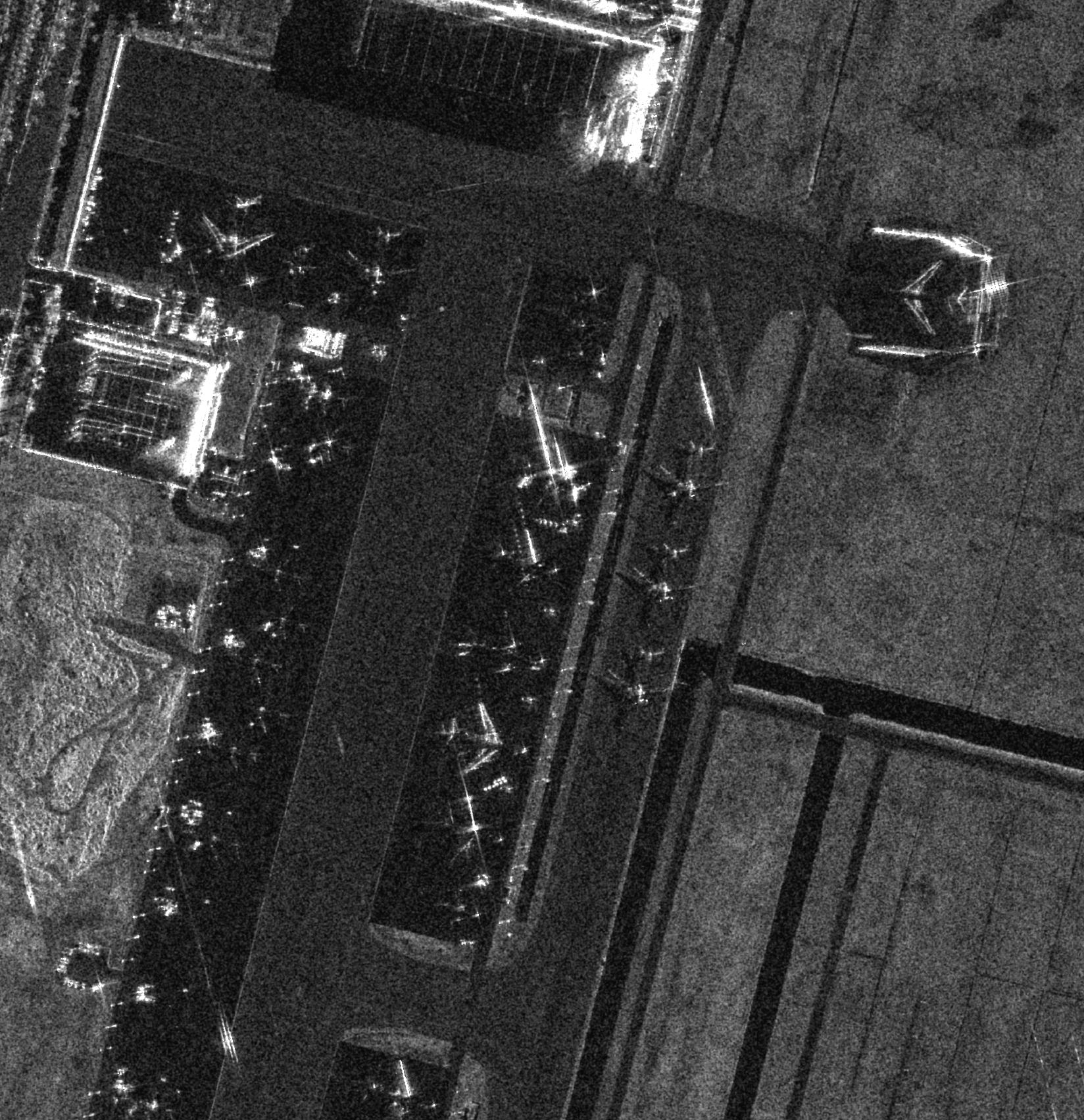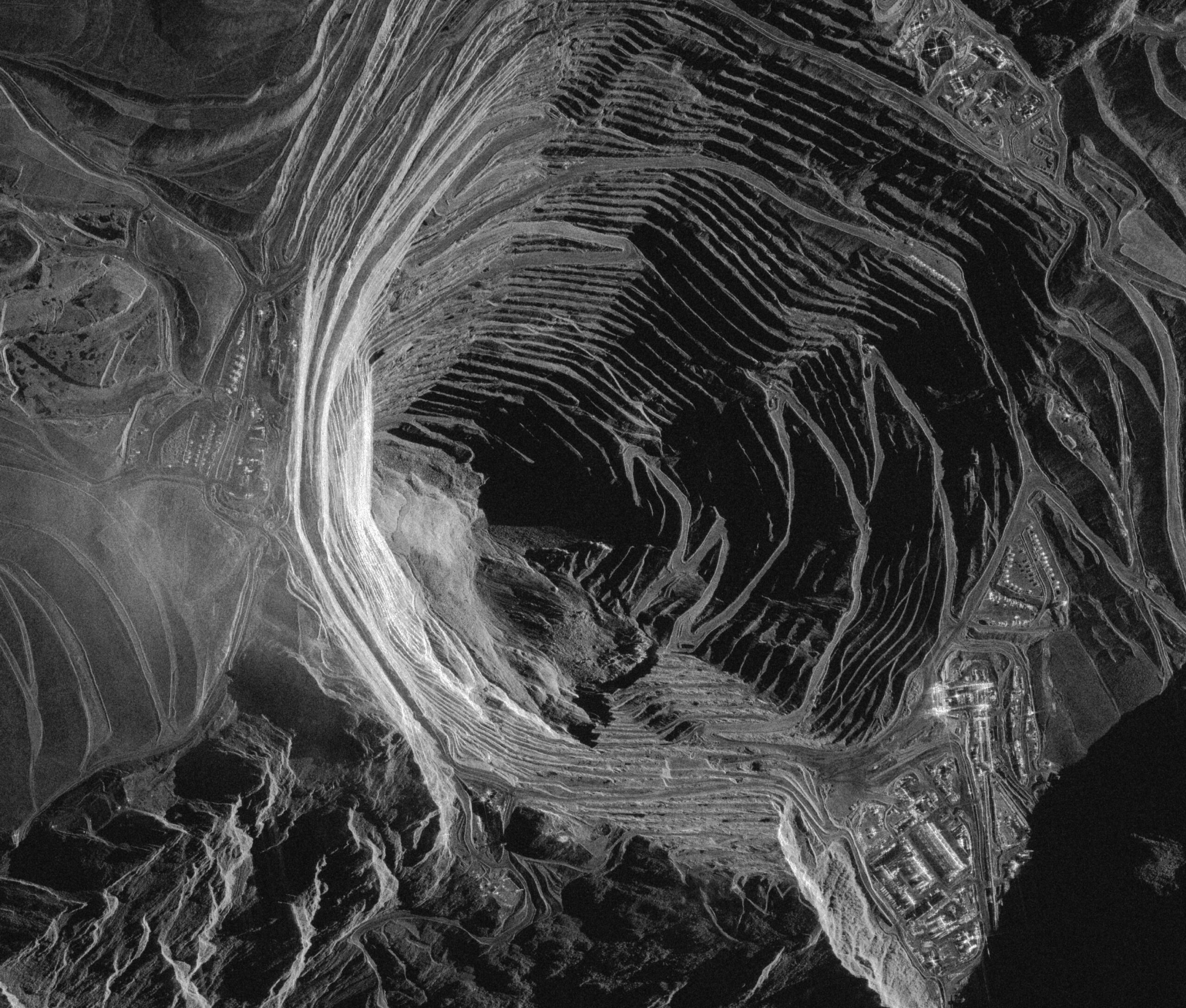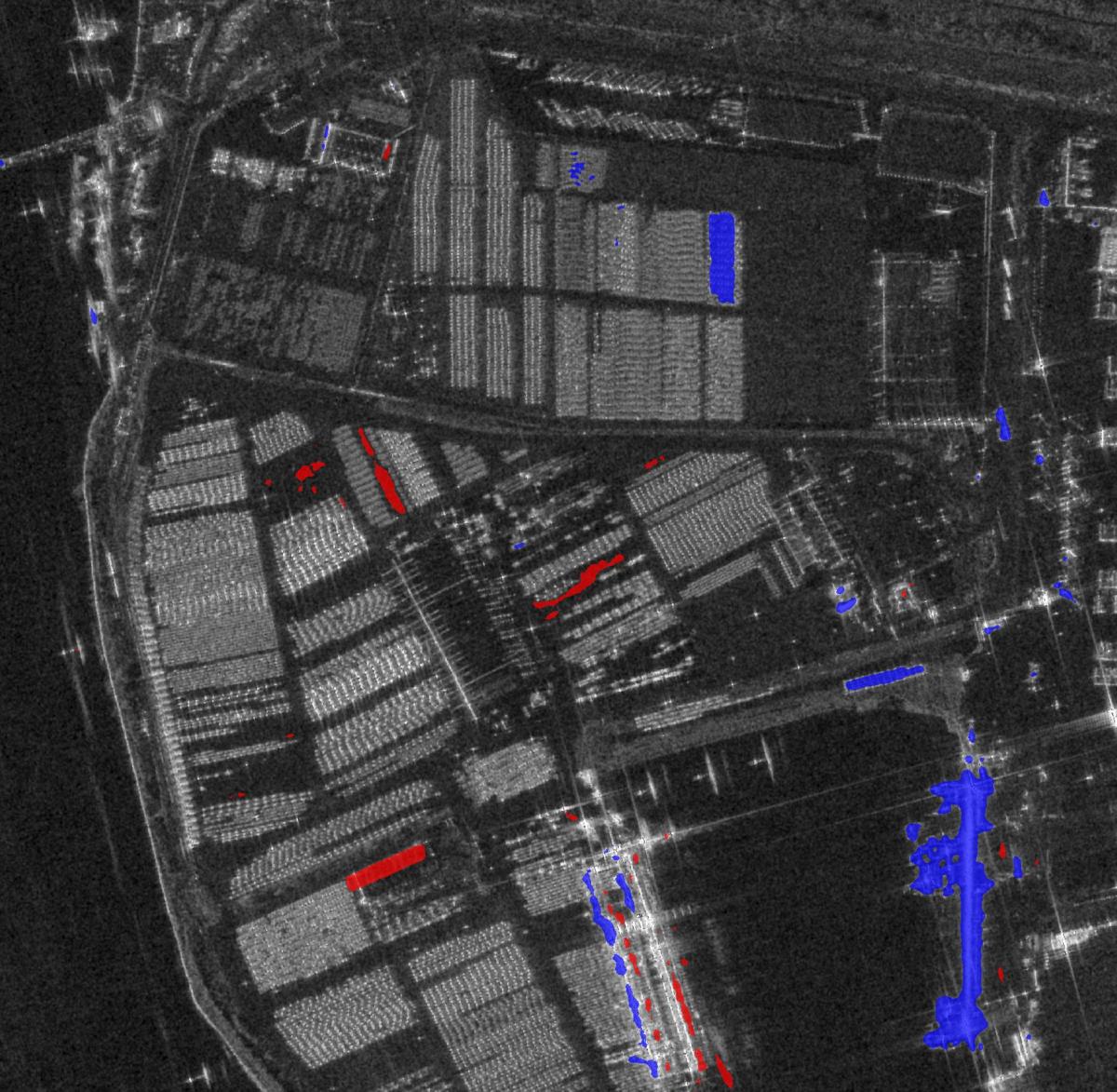 Rapidly Delivered Briefings
Our Intelligence-at-a-Glance Briefings empowers your organization with efficient ingestion of SAR for large scale ops
The Future of Commercial SAR
High Resolution Commercial SAR Imagery with boxMica's AI Powered Processing & Analysis are the future of SAR Intelligence
25cm SAR Intelligence
Disruptive SAR Imaging Capability provided by UMBRA
UMBRA transparently provides the highest-resolution commercial SAR constellation to date. With UMBRA SAR & boxMica analysis, high-fidelity site & asset monitoring can be performed on a scale never before seen; all while reducing your overwatch costs.
Commercial SAR Data Provider
Why Choose boxMica?
We accelerate your ops with Commercial SAR + AI
We increase your bandwidth for SAR Intelligence with the power of Commercial SAR Satellite Data & our fully-managed Intelligence as a Service offerings.
With boxMica Persistent SAR Monitoring, you can cost effectively monitor any number of AOIs across multiple missions without burdening your existing operations.
SAR + AI on the Space Coast
SAR + AI on the Space Coast
SAR + AI on the Space Coast
A Groundswell Member
Come visit boxMica on Florida's Space Coast. A member of the Groundswell Startup community; boxMica was 1 of 9 companies chosen for the 2022 Space Coast Pitch Challenge.